Our company is invited to participate in the 10th China Heat Pump Exhibition in 2020
July 30, 2020 (Shanghai Everbright Convention and Exhibition Center 2F-T216)
Zhejiang Nachuan will see you or leave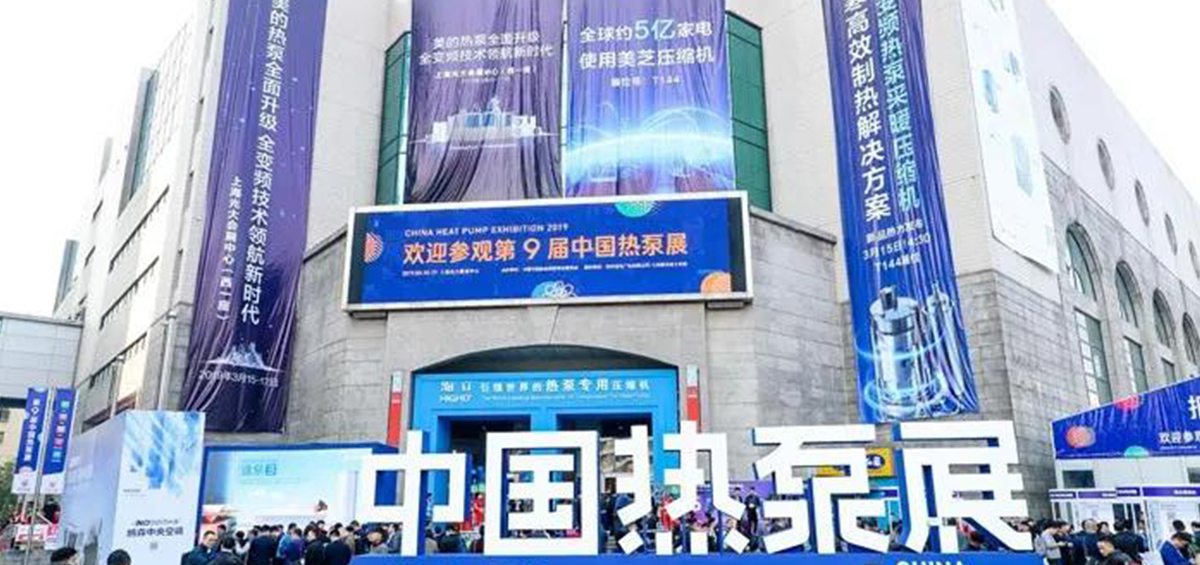 (The 9th Shanghai Everbright Convention and Exhibition Center)
  China Heat Pump Exhibition (CHPE), founded in 2010, is currently the professional exhibition with the highest specifications in the domestic air source heat pump industry. Over the years, we have always adhered to the exhibition concept of "steady development, effect first", with the goal of maximizing the creation of "commercial value" and continuously increasing its influence. A nationally eye-catching air source heat pump industry feast. The exhibits cover multiple cutting-edge fields such as hot water, heating, drying and special applications in industry and agriculture, as well as solar energy, electric heating, water purification, fresh air and other related industries, providing clean heating for China Followers and consumers in the field of Hedian heating provide a very forward-looking and benchmarking display platform.
  From July 30 to August 1, 2020, the 10th China Heat Pump Exhibition will continue to be held in Shanghai. The exhibition area is nearly 55,000 square meters, there are more than 350 exhibitors, and the professional audience is expected to exceed 55,000. It is the largest and most professional annual event in the air source heat pump and even the clean heating industry.
  Our company received the invitation of the organizer, Zhejiang Nachuan will be with you in Shanghai Everbright Convention and Exhibition Center, and the company will bring four products to participate in the exhibition.
Booth design
  The booth design still uses Nachuan's main color scheme of red and gray. The booth is also designed and submitted through a number of design companies. We will select and choose the most suitable design plan to meet with you.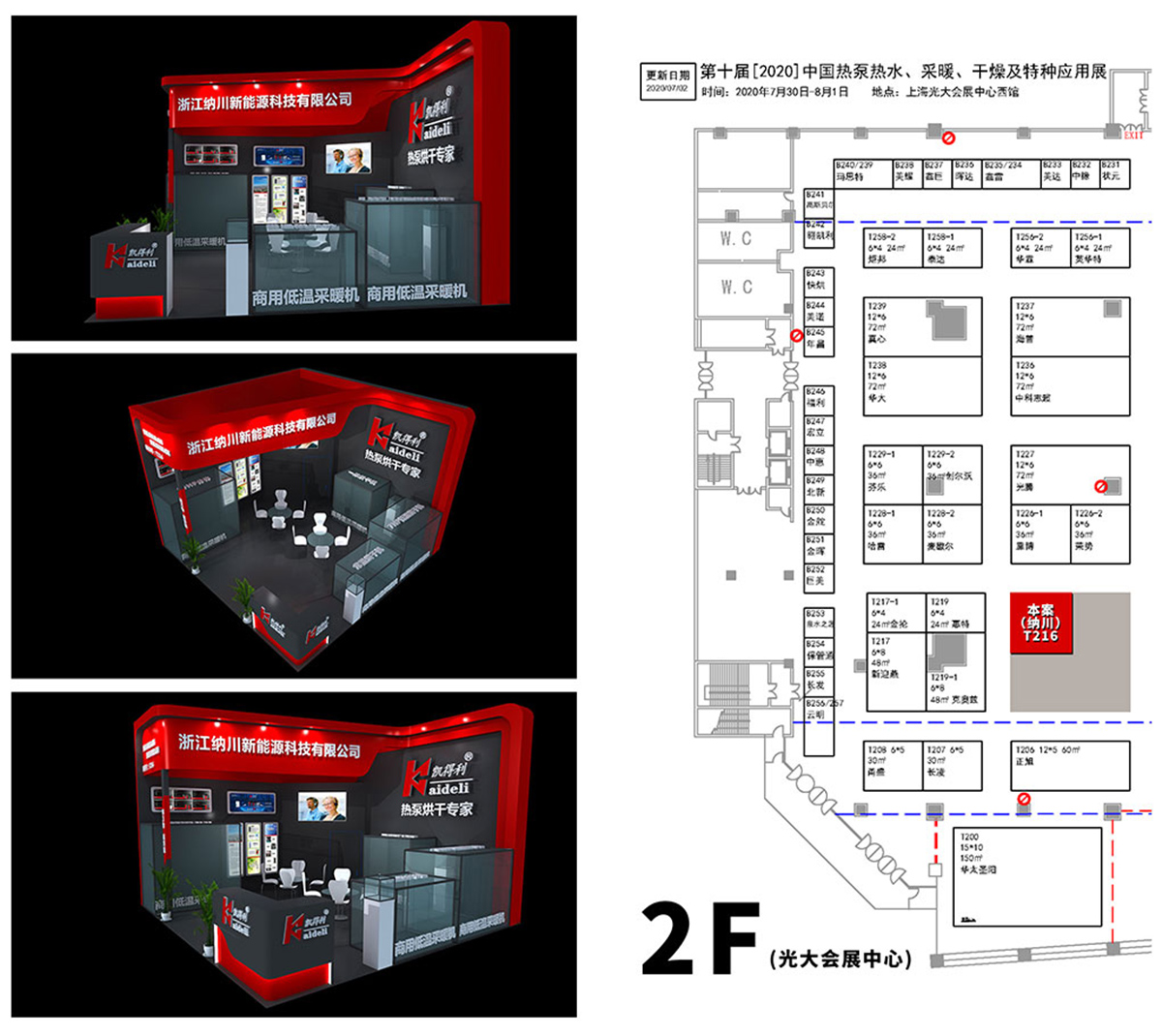 Finally, the editor is looking forward to your arrival. From July 30 to August 1, 2020, Zhejiang Nachuan New Energy Technology Co., Ltd. looks forward to seeing you at Shanghai Everbright Convention and Exhibition Center 2F-T216, and welcomes all customers to come Company guidance and visit.