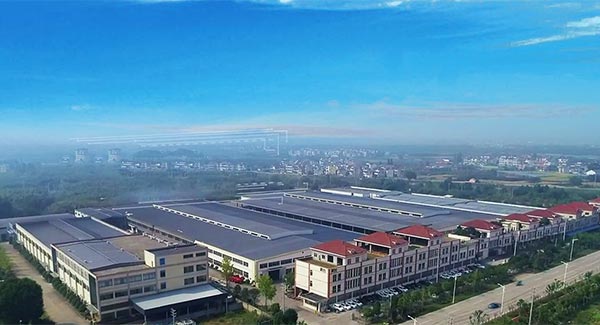 Zhejiang Nachuan New Energy Technology Co., Ltd. is a solution integrator integrating heat pump drying product research and development, manufacturing, sales, after-sales and drying system design, drying process research, and consulting services.
     Kaideli heat pump is a subsidiary of Zhejiang Kaidi Refrigeration Equipment Co., Ltd. Founded in 1995, it is a large-scale refrigeration/refrigeration/heat pump overall solution provider. After nearly 30 years of unremitting efforts, the company is honest and trustworthy, continuous innovation, and good use Its reputation, high-quality products and services have won wide acclaim from customers and become one of the industry's recognized outstanding companies. The company's sales network is all over the country, with 20 branches and offices in the country.
     Kaideli heat pumps are committed to helping the country to save energy and environmental protection, and aim to build a benchmark in the heat pump drying industry. The company has a modern production plant of 50,000 square meters, 300 employees, and a production capacity of 1 billion yuan. The company has advanced product manufacturing and testing capabilities, and has realized self-supporting sheet metal, heat exchanger, copper pipe and spray coating.
     Kaideli heat pump takes high-quality products and system solutions as its core competitiveness, and is committed to building six drying industries of "agricultural products drying, fruit and vegetable drying, medicinal material drying, tobacco drying, grain drying, and industrial drying" The high-quality project of the company is truly energy-saving and environmentally friendly, satisfying users and creating value for customers.